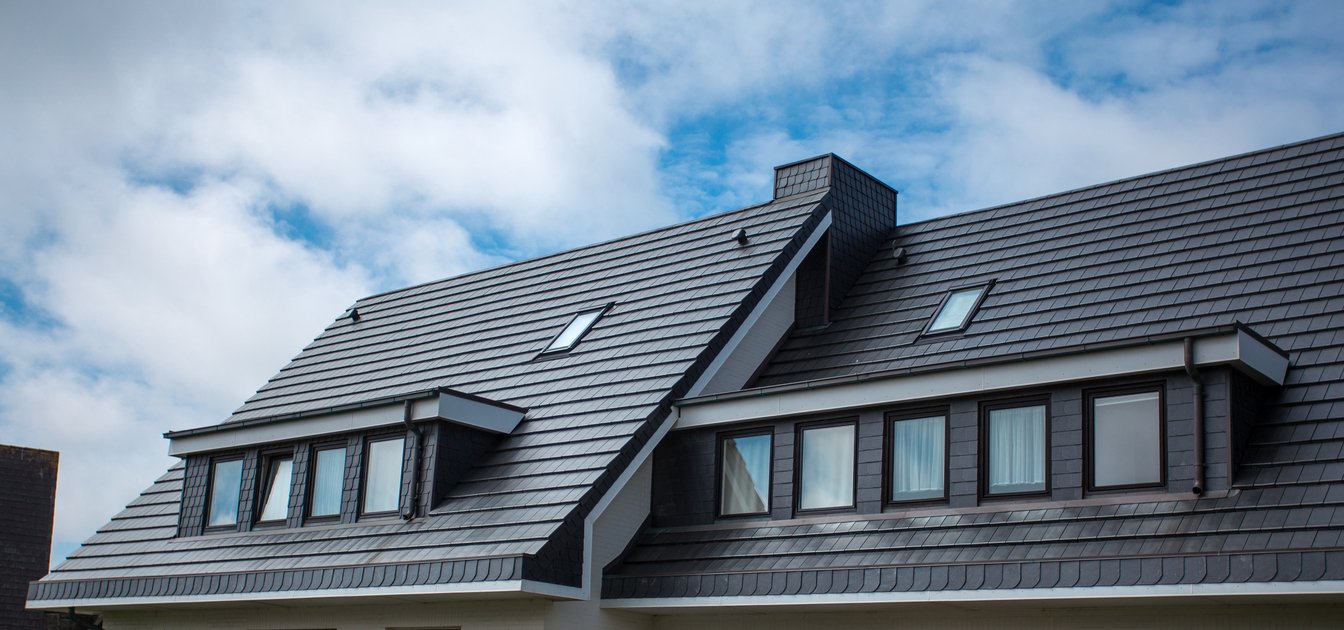 Premium Roofing Service in Dallas-Forth Worth Metroplex
The Roofer Guyz offers our customers a variety of premium roofs to select from because we believe our customers should have the roofing system that they deserve. Our trained and experienced roofing contractors can repair, install, and sustain any type of premium roof, from high-quality shingles to impact resistant shingles. If you have been looking for exceptional roofing to update the aesthetic and protection of your residence, premium roofing is the way to go. To make an appointment for premium roofing in DFW Metroplex, call our roofing contractors today at +1 817 487 7847  so we can get an appointment time that is within your schedule.
Get These Premium Roofing Services Through The Roofer Guyz Because we want our customers to get the most out of our services, we provide an array of premium roofing products and services. The premium roofing services The Roofer Guyz provides will add more value to their house, but also update the look of their roof with an excellent product. If you need to learn more about our premium roofing service or what types of services we provide, at the bottom is our list of services.
Tile is heavy and premium shingles can be expensive. A middle ground is synthetic shingles, where these rubber shingles are lighter and half the cost.
You can get tile roofing made from slate, Spanish tile, ceramic, clay, or concrete materials for a roof that will last 100 years.