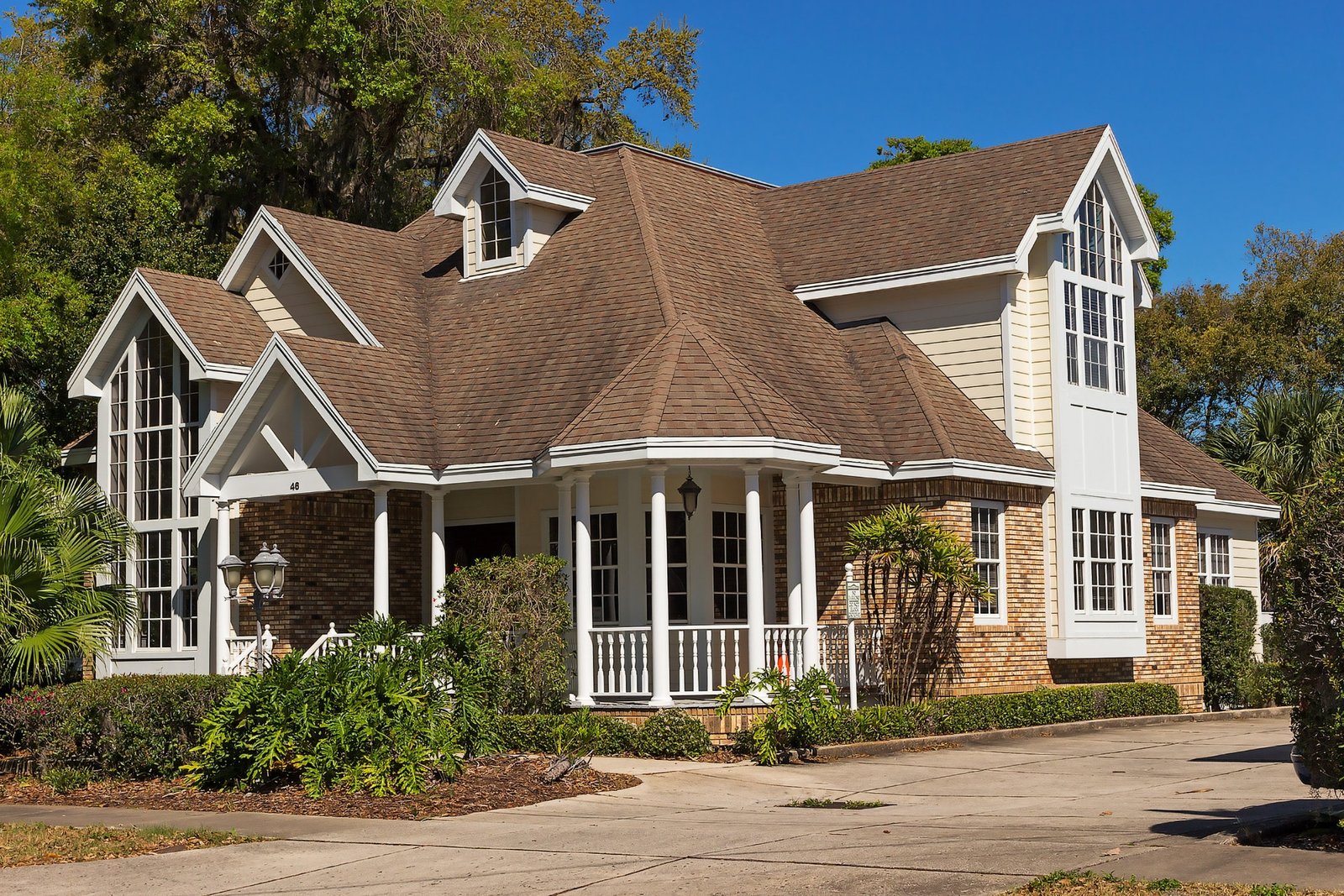 In order to ensure the longevity of your home, it is essential that you locate a roofer you can rely on to keep your roof in great condition. For dependable residential roof services for your home, from roofing repairs to roofing replacements, you can rely on The Roofer Guyz. Each of our roofs is repaired or installed with only high-quality materials, which is why we are considered a superior residential roofer in the local area.
We only install roofing systems that will last homeowners decades. These include materials such as slate and tile that can endure upwards of 150 years! If you are a shingle lover, we carry all types, from asphalt to 3 tabs to architectural. We even carry synthetic shingles in slate and wood shake duplicates for those that want higher quality shingle designs at a lower price! For homes in storm-prone areas, we recommend residential roofing systems such as impact-resistant shingles or metal that can withstand the brunt forces of hail. To learn more about all the services we provide, click on the links below.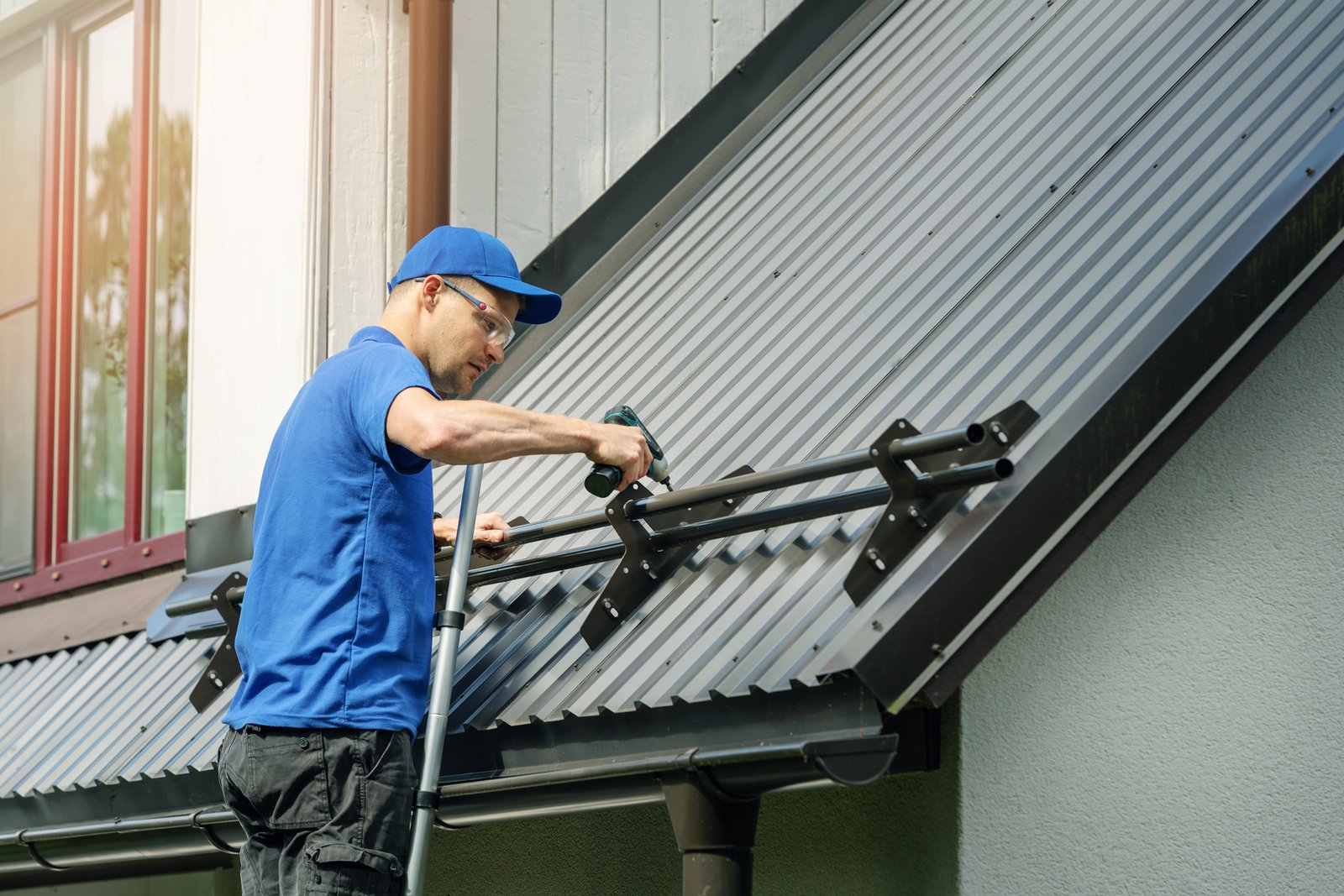 Residential Roof Inspections
The Roofer Guyz offers thorough roofing inspection services to meet your home's needs. Our roof inspections incorporate every element of your roofing system, assessing for vulnerabilities and areas that require support. We inspect your roof system materials, caulking, seals, structure, and more. To restore your roofing to its best, we notify you of all damage once the inspection is complete and work with you to get your roof at its best. No matter what service your home specifications, The Roofer Guyz is always ready to assist you.
Expert Roofers at Your Service
For optimal quality assurance, we train each and every one of our team members in evolving industry standards and techniques, and we make sure that all of our contractors are licensed as well as insured. We also strive to offer affordable prices without sacrificing performance. If you are needing residential roofing in the Dallas, TX area, choose contractors you can trust to get the job done right: The Roofer Guyz. Contact us now at +1 817 487 7847 to set up your appointment with the residential roof company that offers quality results that are built to last!