Roof Installation
No homeowner should ever take the choice for a new roof lightly. Varying materials come with their own perks that need thoughtful consideration since new roofs are big expenditures. The price will also merit consideration since the price for some roofing materials can differ widely. Though cost is important, you should also pick a style that matches your taste, and will be pleasing to reside under in the years to come. In regards to professional roof installation in Dallas-Fort Worth Metroplex in Texas, The Roofer Guyz has worked diligently to be a roofer that this community can count on. If your house is needing a new and updated roof, don't hesitate to give our team a ring at +1 817 487 7847  now!
Roofing Types We Install
The possible buyer becomes confronted with an excess of materials for their roof. Each variety of roofing systems we work with has its own pluses and minuses.
Slate and Tile: As a characteristic of certain homes, these chic versions of shingles will have a visual punch. Slate possesses a natural appearance, quality resilience to fire, plus the chance to last for many decades. Ceramic tiles may provide lasting protection for over 60 years, and additionally resist fire to a high degree. For slate, drawbacks include the extreme knack essential to place them on a home, and weight. Fragility and limited suitability across environments account for the cons of ceramic tiles.
Metal Roofs: High lifespans and speedy installation count as two pluses of metal roofing. Metal roofing also calls for just about no maintenance, and are lightweight. As for disadvantages, you may need a wise roofing expert for service. Metal roofing systems may also be deprived of their brightness as the years go by.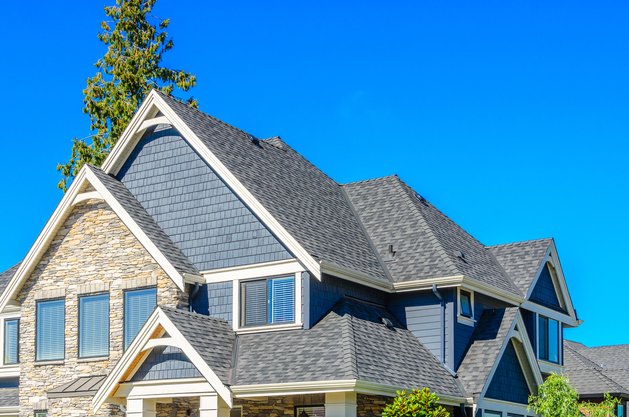 Call Roofer Guyz for Roof Repair in Dallas-Fort Worth Metroplex in Texas
At Roofer Guyz, no roof trouble or concern can escape our skills. When you require any type of residential or commercial roof repair in Dallas-Forth Worth Metroplex, select the local service with a great track record. For additional information or all work inquiries, reach out to us anytime at +1 817 487 7847.