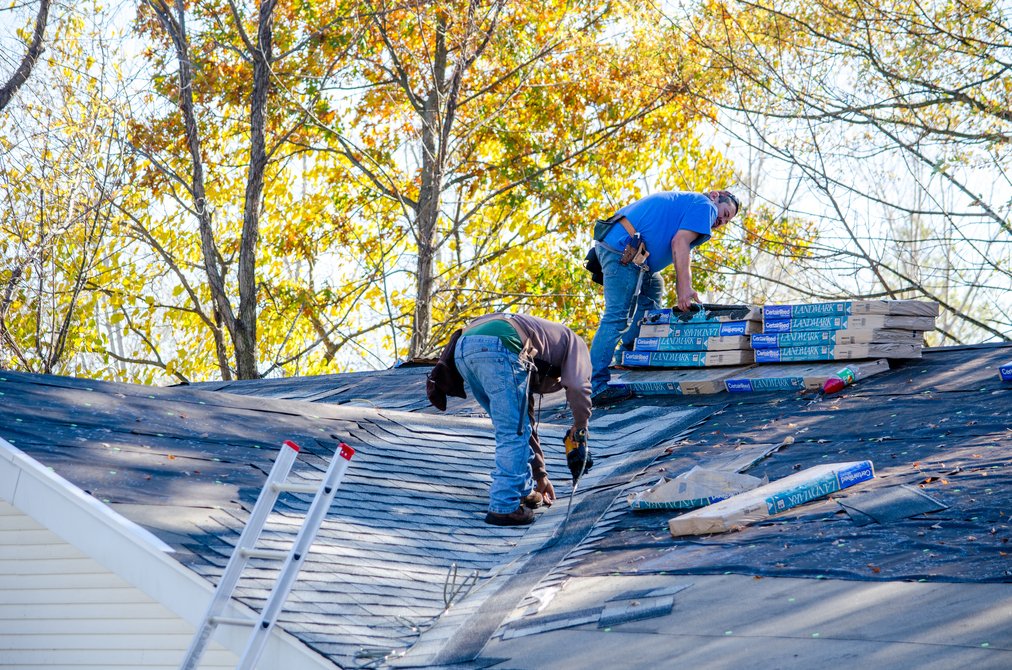 Your roof system is meant to protect your house, but similar to any part of your house, it can only do so for a finite length of time. At Roofer Guyz, our experts work hard to be the roofers you can rely on when your roof needs replacement. Our experience works to our client's advantage, as it allows us to complete your roof replacement faster than many of the other roofers around town. In our years of doing this, we've noticed that there never seems to be a convenient time for a roof to be replaced. Most roof issues seem to happen at the worst possible times, in fact, but our professional roofers are here to help.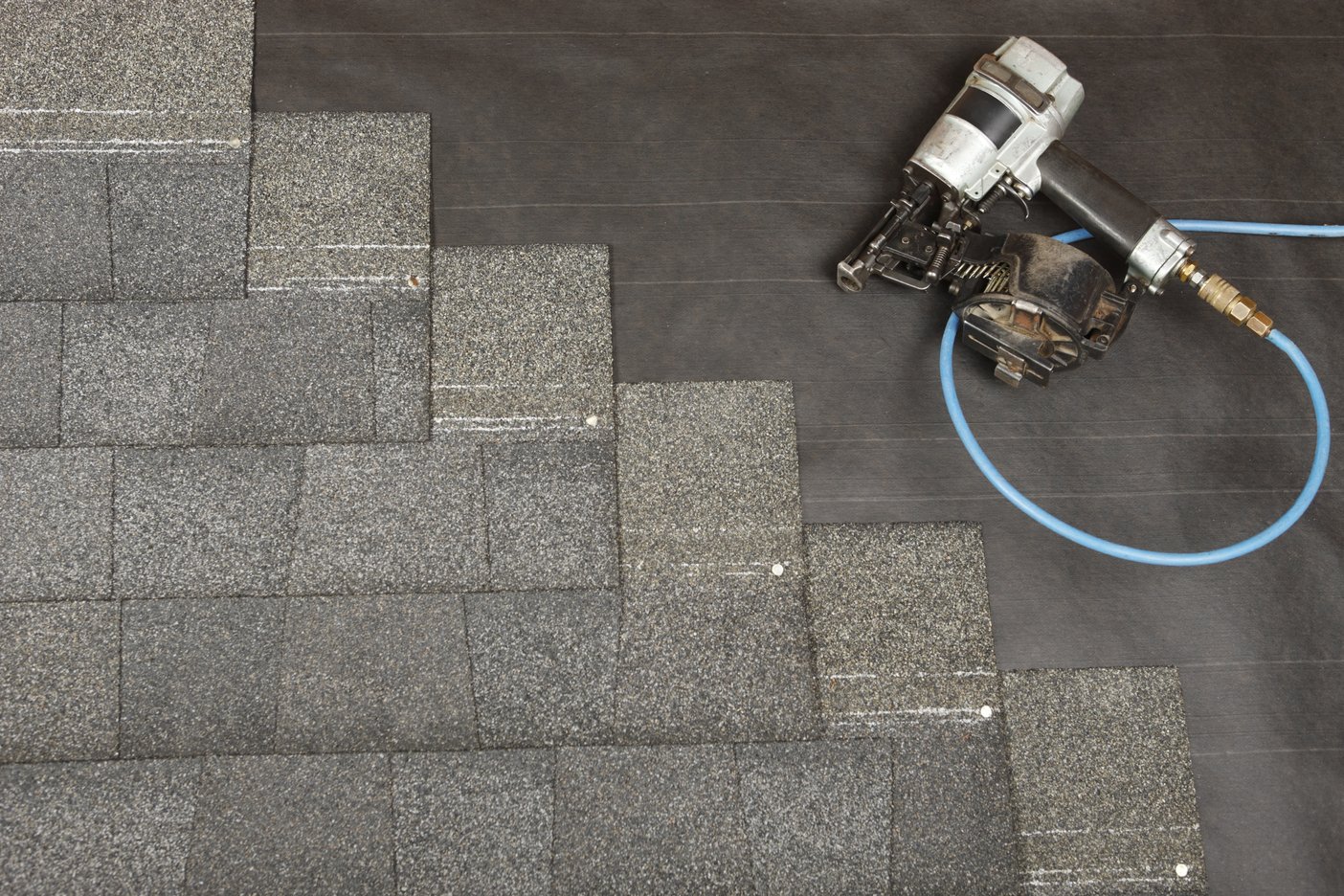 Is it Time to Replace Your Roof?
The conclusion that a roofing system requires replacement typically boils down to an issue of degree. A small number of absent shingles can typically get fixed, for instance. However, a wealth of compromised shingles will showcase a necessity for a completely new roof. Call our team today for a review if you possess any doubts about the durability of your roof.
Missing or Damaged Shingles: A roofing system requires replacement if it has a great variety of cracked, buckled, curled, or missing shingles. Many repaired shingles will only make your roof appear patchwork. Displaced or broken shingles will additionally signal larger, hidden problems with your roof. Damaging winds may only have displaced a small number of shingles while making the remainder unstable and ready to go at any time.
Age: Age should count as a major indicator of the requirement for roof replacement. For example, most shingles roofs endure for about 20 years. A roof that has lasted that amount of time must at least have a review. An aged roof can look fine, especially to amateur eyes.
Water Stains: Water stains in your ceilings or walls reveal a roofing system that has failed at its primary employment. If you have a leaky roof, call our expert team for an inspection today. Even though leaks can get fixed, you should at the minimum consider a roof replacement.